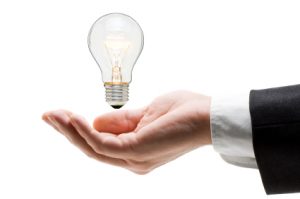 Business Vision
Clever IT-solutions for secure access, management and communication of business critical information.
We offer clever solutions for secure access, information integrity and non-repudiation concerning data and information. Our offering extends from managing servers and clients to security revisions and developing software, e.g. ProVide Server, for secure communication of business critical information. Our business offering also includes systems development, adaptations and customizations of ProVide Server or other software as well as programming and integration of business systems, analysis systems and complex data warehouses.
---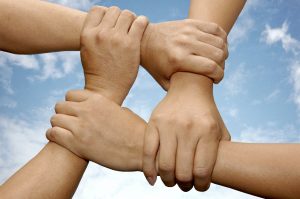 Our company values
Great results
As professionals; our focus is economic results and long term relationships for us and the customer. We make sure all solutions, services, and products delivered offer great value. How do we accomplish this? By competent collaborative co-workers, asking relevant and inquisitive questions and keeping the success of our customers a priority.
Great Solutions
With careful consideration of customer needs, budget, and clear expectations we strive to provide great solutions, solving real problems, in a way that lays the foundation for long partnerships and mutual growth.
Ethics
Ethics are important. Before undertaking a project we need to make sure it will create value for the customer and that it is executed on a solid business foundation. If we focus on a good business outcome for the customer and for ourselves we can help both the customer and our own company grow. In the process we also generate resources to be excellent employers, engage in CSR and help build the local society in which we operate.
---